Danish larpwright/game designer
Hi my name is Morten, I am 34 years old and I work full time as a teacher on the world's only 100% roleplaying based school (we teach through roleplaying games). We have 100 happy 14-18 year-old nerds as students ranging from larpers, card players, gamers, cosplayers, reenacters, miniaturegamers, bookworms and all other kinds of nerdy creatures.
It's an awesome place that seems a little like Hogwarts... A true nerd-heaven. www.osterskov.dk
I have been making a few minor PC game projects but primarily as part of promotion for larps (Live Action Roleplaying Games).
I have been organizing (or helped organize) a huge amount of larps and participated in many more than I can remember for the last 15-20 years. These range from professional games with big budgets ($100.000+) to really small scale specialized games. I like all genres and have part of/helped organize both games using a real, active submarine as well as built an entire permanent village for hundreds of people in a fantasy game including a massive animatronic dragon...
I have also been main organizer of 4 massive historical reenactment events with 7-10.000 visitors.
Currently I am the main organizer of a free to play larp campaign for our students as well as all other interested in a fantasy game setting of our own design. We have run the campaign for almost 10 years now and have 100+ players and the number is growing steadily. The game is gender neutral by design so anyone can play anything and the game system supports that - which had led to a 50/50 boys & girls participation (we are proud of that). We have a wiki with 1700+ pages of game information and a couple of movie trailers: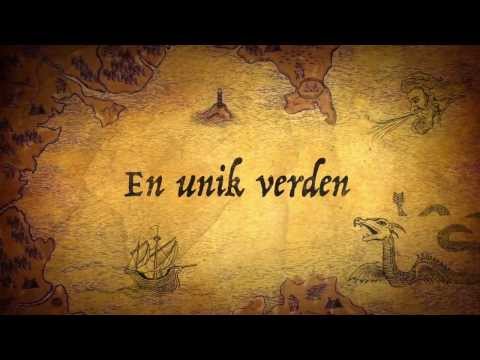 The campaigns wiki is here (in Danish though): www.fladlandssagaen.dk
Our Facebook group is here (with pictures): www.fladlandssagaen.dk/fb
I am hoping to use the Voxel Quest engine to create a game based in our setting as earlier attempts to do this in RPG Maker was met with massive enthutiasm from our players. But I feel that RPG Maker is too limited.